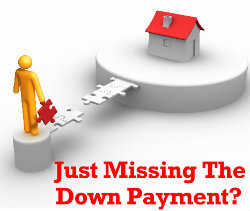 Arizona has some great programs available to home buyers right now that you should hear about. It used to be that the government offered tax credits to first time home buyers only and some even had to be paid back over time too. Things have changed!
Are you on track with yourcredit score, job history, and income to afford a mortgage payment but just missing the down payment money? Not able to get a gift from family or friends, or borrow funds from your 401k for your down payment?

There are options for you still! Let's start with these important facts:
You DON'T have to be a first time home buyer to qualify
You DON'T have to pay back grant money
There are options available through FHA, Conventional, and VA loan programs
Here are a couple of the programs available in Arizona: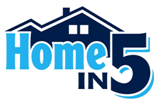 The Home in 5 Program offers 5% of the loan amount towards your down payment & closing costs in Maricopa County only. Income limitations and debt ratio limitations apply. You do not need to be a First-Time Homebuyer but must meet minimum FICO score requirements and FHA guidelines. Through the Home in Five Advantage program, individuals or families who qualify would be able to obtain a 30-year fixed rate loan, with a non-repayable 5% down payment/closing cost assistance grant, with special incentives for qualified United States military personnel. Learn more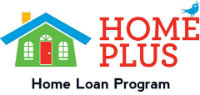 The AzHFA HOME PLUS Home Loan Program provides an attractive 30-year fixed-rate mortgage with a down payment assistance (DPA) grant equal to 4% of the mortgage amount. Qualified U.S. Military Personnel may receive an additional 1% for a total of 5% DPA. Income limitations and debt ratio limitations apply. Learn more

The VA Home Loan for Veterans was designed to offer long-term financing to eligible American Veterans or their surviving spouses (provided they do not remarry). This loan is 100% financing or no money down and has no monthly mortgage insurance. There may be a VA funding fee financed into your loan if you are not considered at least 10% disabled by Veterans Affairs. Additional requirements not common to other government loans such as residual income requirements apply. Learn more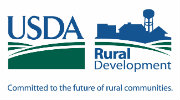 The USDA Rural Housing Guaranteed Loan Program assists approved lenders in providing low- and moderate-income households the opportunity to own adequate, modest, decent, safe and sanitary dwellings as their primary residence in eligible rural areas. Areas are limited by the USDA and you can check for property eligibility here. Learn more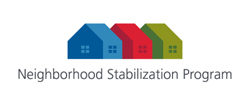 Neighborhood Stabilization Programs vary by state, county, and city to provide interested home buyers with down payment assistance grants and discounted housing options based on specific program options available in that area. In the West valley there are programs in the cities of: El Mirage, Surprise, Peoria, Glendale, Avondale, Goodyear, Phoenix, along with Maricopa County and more. You can find more info and learn more here.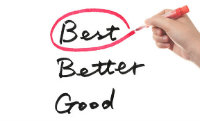 To see which program is best for you and what you could qualify for the next step is to speak with an experienced loan expert. Changes are constantly occurring and my team loan officer stays on top of the changes in the mortgage industry while I keep up on the real estate market and industry changes. As a team we can keep you informed and provide support to do what is best for our clients. Contact me here and request loan officer info to get started.