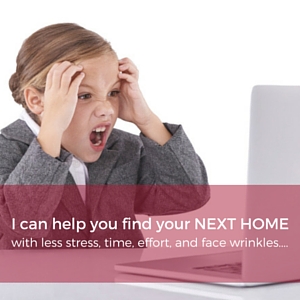 If you are in need of a home to RENT then you've come to the right place! I offer my rental clients assistance with the complete process from starting the search through to getting house keys …. and beyond. This is a FREE real estate service for clients looking to rent.
To get started with the process I need to get some information from you in order to complete a needs analysis, set up a custom home search, prepare for any concerns, and assist you in qualifying for the right property.
Here are the steps to working with me as your REALTOR® for rental assistance:
Complete the form below – please be as detailed as possible and answer all questions honestly.
I will review and contact you with any additional needs or questions.
I will set up a custom rental home search for you based on your criteria and send results by email. The results will include photos, detailed property information, prices and amounts for any fees or deposits.
You can review the available properties to narrow down the list to your top 3-5 homes.
I will then confirm each home is still available (without applications already pending or approved), any special situations are acceptable to owner/property manager, and schedule to show you the home(s).
Once we have viewed the possibilities and you've chosen the one you want to apply for, I will assist you with the application process.
Upon approval I will do negotiations as needed, write up or review lease agreements, provide information, answer questions, and guide you through to getting the keys for move-in.
After you've moved in I can also assist you with preparations and provide a path toward qualifying to purchase a home in the future with my partner loan officer's expertise. This is also a FREE service we offer.
Start Here – Complete This Form
I look forward to working with you. If you have any additional questions or problems with completing the form, please don't hesitate to contact me directly at 480-785-6110.