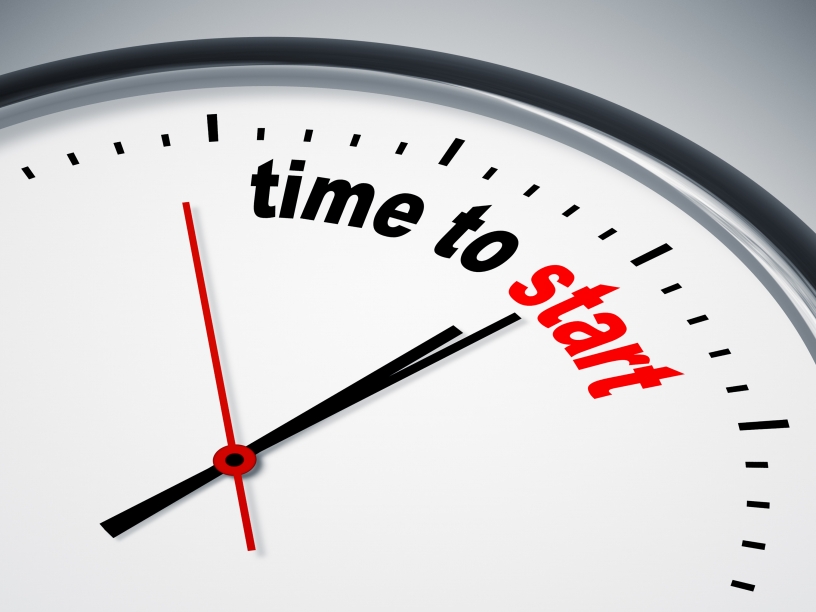 You've got an accepted contract and the inspection period has begun. Now it's time to get all of your inspections done, complete your due diligence, and do any research you feel is important or necessary to you as the home buyer. Here you can find some general information about the types of inspections available and together I will help you determine what your specific home may need based on factors like age, location, and features.
I can also provide you with contact information for inspectors or companies that I've used in the past with positive experiences and quality customer service for my clients.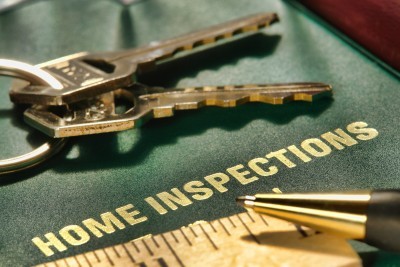 Obtaining the proper inspections for a home prior to purchase is one of the best ways to make a smart purchase decision and protect your investment.

Home Inspections
Inspections are designed to help you understand the overall condition of a property, potentially saving you considerable time with the purchase process and hundreds or thousands of dollars in repairs. Remember that your inspection period is the first 10 days from contract acceptance. Some of the inspections which may be required or recommended by Stormy are:

Standard Home Inspection – The areas which may be covered include lot and grounds, roofs, exterior surfaces, garage/carport, structure, attic, electrical, heating and air conditioning systems, plumbing, fireplace, and appliance condition. In some cases homes can be sold "as-is" even though an inspection is still recommended.

Termite Inspection – A termite inspector will inspect the property for the presence of wood-destroying insects (WDI) or wood destroying organisms (WDO, i.e. fungus) and conducive conditions that exist. This is recommended but not always required. *If obtaining a loan to purchase the home your lender may require this to be done and treatment completed with proof of clear report or treatment documentation, so check with your loan officer.

Lead Paint Inspection – Painted surfaces of a home can be evaluated to determine the presence of lead paint. Homes that were constructed before 1978 may contain lead-based paint. Lead exposure can be harmful to young children and babies. Children with lead in their bodies can suffer from damage to the brain and nervous system, behavior and learning problems, slowed growth, hearing problems, and headaches.

On-Site Waste System Evaluation – This is an evaluation performed by an on-site waste management professional. It involves accessing the cover of the septic tank to examine the fluid level inside the septic tank. The tank is then pumped to check the condition of the tank and its baffles. The leaching field is probed to check the level of sub-surface liquid waste (effluent). This test alerts the buyer to a wide range of potentially costly septic system repairs or failures. The evaluation provides more reliable information of potential problems than a septic dye test. *This is done on all properties with a septic tank. It is required by the Arizona Department of Environmental Quality ("ADEQ") for the seller to complete this inspection (at seller's expense) within six months prior to close of escrow but no later than 3 days prior to close of escrow. The inspection report and Notice of Transfer of Ownership form are then provided to the escrow company and buyer will receive a copy.

Pool/Hot Tub Inspection – Determines the overall condition and operability of a pool and/or hot tub's equipment. Additionally, the condition of the pool deck will be inspected for deterioration and/or other noticeable defects. *Can be done by the home inspector for general / basic inspection, but if concerned an additional inspection by a pool maintenance or repair company is recommended.

Private Well Flow and Potability Inspection – Designed to determine whether or not a private well adequately supplies water to the house. Samples are sent to a lab for potability (drinkability) analysis. *Some lenders have requirements or limitations for private wells regarding number of homes that share a well and/or the water supply. Check with your loan officer in advance.

Stucco Siding Inspection – There are two types of stucco siding to be aware of: cement-based "traditional" stucco and synthetic stucco. Synthetic stucco siding is commonly referred to as Exterior Insulated Finish System (EIFS). Stucco homes are extremely common in the Phoenix metro area. *An inspection of the siding's application according to manufacturer's installation specifications is an option but is rarely done separately from the general home inspection.