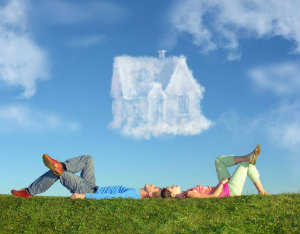 You're thinking about buying a home and I'm here to guide you through that process. Whether it's your first time buying a home or you've done it a dozen times – there is always guidance I can provide you with. Information, guidelines, rules, contracts, and of course market conditions are all factors that are constantly changing. So you definitely want someone with experience and knowledge in the real estate industry to be on your side and there to help you through the turns and bumps in the road along the way.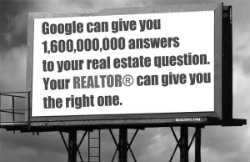 There is so much out there when you google topics or are looking for specific information, so how do you determine what to trust or not? Use a REALTOR® with experience like me to be there for you every step of the way. To get some of your initial questions answered about the process and provide you with information I have put together these pages of common topics for you to explore.
Click on the links below as guides for buying a home and starting that process:
Getting a home loan – where to begin
Home Inspections – types and recommendations
Appraisals
Escrow and Title – what do they do?
Home Warranty vs. Homeowners Insurance – what's the difference?
The Closing Process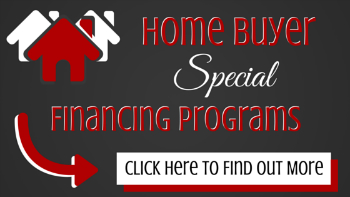 Special Programs Available – Arizona Down Payment Assistance and other incentives or offers for Home Buyers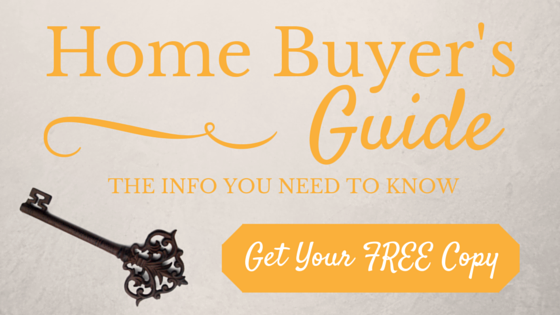 Home Buyer's Guide – digital version