What is the Arizona HERO Program?

As a way of saying "THANK YOU" to America's Heroes for their services to our country and communities, my real estate team ha
s decided to give back when a HERO buys or sells a home.
Clients receive special savings, discounts, and credits throughout their real estate transaction. It's all about helping you as our American HERO!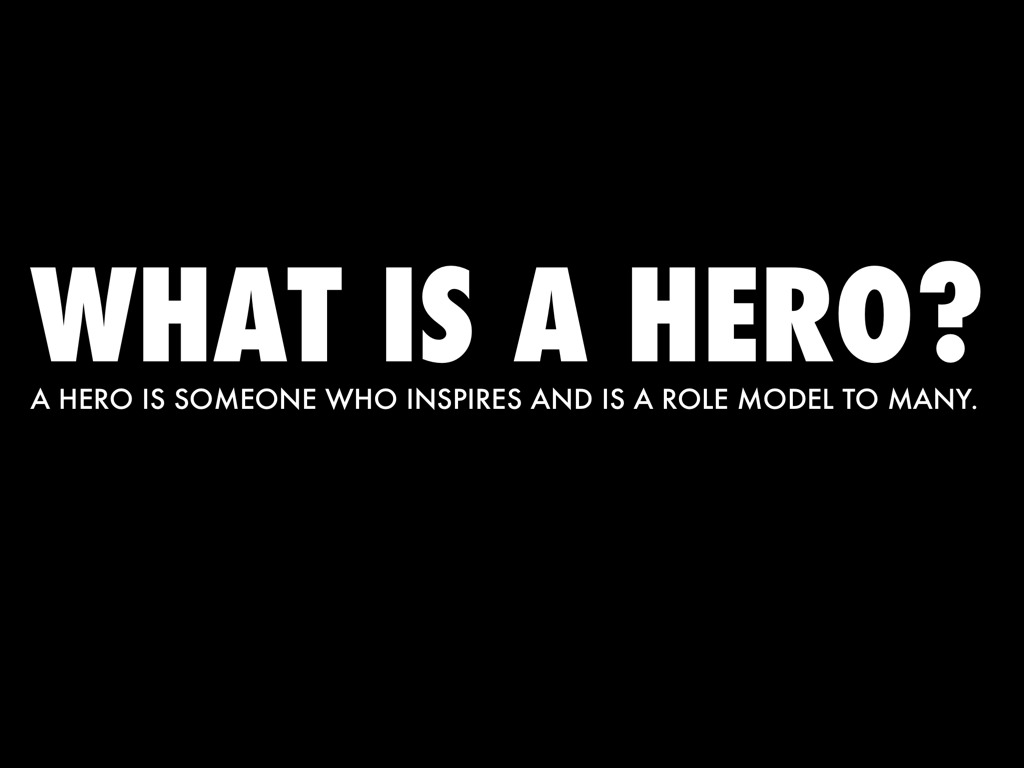 Who is Eligible?
We are dedicated to helping HEROES in the following categories:
MILITARY
Active Duty, Veteran, Retired, Reservist, National Guard
LAW ENFORCEMENT
Police Officer, Prison Guard, State Trooper, County Sheriff, Border Patrol, Retired
FIREFIGHTERS
Active, Retired, Volunteer
HEALTH CARE PROFESSIONAL AND FIRST RESPONDERS
Doctor, Nurse, Technician, EMT, Home Health Aide, Ambulance, Dispatch
TEACHERS
Active or Retired