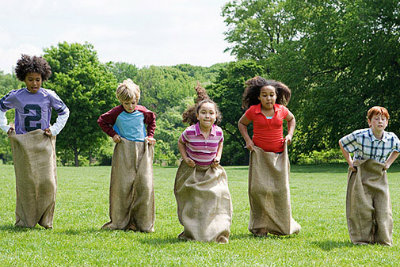 Summer is here! The temperature isn't the only thing heating up right now, the real estate market is too! Here are 4 great reasons to consider buying a home now rather than waiting.
1. Prices Will Continue To Increase
The most recent report by the Home Price Expectation Survey projects appreciation in home values over the next five years to be between 11.8% and 26.7%. This survey polls a distinguished panel of over 100 economists, investment strategists, and housing market analysts to obtain these projections.
Face it – the bottom of the market and the lowest home prices has come and gone. Home values will continue to appreciate for years to come. It no longer makes sense to wait.
2. Mortgage Interest Rates Are On The Rise
So many of the major players in the mortgage & real estate industry are in agreement with projections that mortgage rates will be up approximately 3/4 of a percentage point over the next 12 months. This includes big names like the Mortgage Bankers Association, Fannie Mae, Freddie Mac, and the National Association of Realtors. Market surveys already show that interest rates for a 30-year mortgage have started to inch up, and most experts predict that they will rise even more in the next year.
An increase in rates is a huge factor to impact your monthly mortgage payment. Housing expenses will be more a year from now if you plan on financing your next home.
3. You're Paying A Mortgage Either Way
A recent paper from the Joint Center for Housing Studies at Harvard University explains:
"Households must consume housing whether they own or rent. Not even accounting for more favorable tax treatment of owning, homeowners pay debt service to pay down their own principal while households that rent pay down the principal of a landlord plus a rate of return. That's yet another reason owning often does—as Americans intuit—end up making more financial sense than renting."

4. It's Time To Move Forward
The 'cost' of a home is comprised of two determining factors: the price of the home and the current mortgage rate. It looks like both of those are on the rise.
So what if they weren't? Would you wait then?
Consider the actual reason you are buying and decide whether it is worth waiting. Are you looking for a great place for your kids to grow up, needing more space, or just want to have control and the ability to make your own changes? Maybe it is time to buy.
Last Word
If the best decision for you and your family is to purchase a home this year, then you could have considerable savings buying a home sooner rather than later.